Give Your Child The Montessori Advantage at Our School
Montessori Academy of NWI fosters independence, confidence, critical thinking abilities, and creativity in a warm and welcoming environment. Our hands-on, 'whole child' approach supports each student's unique qualities and individual learning style for a learning experience that's compelling, effective, and fun!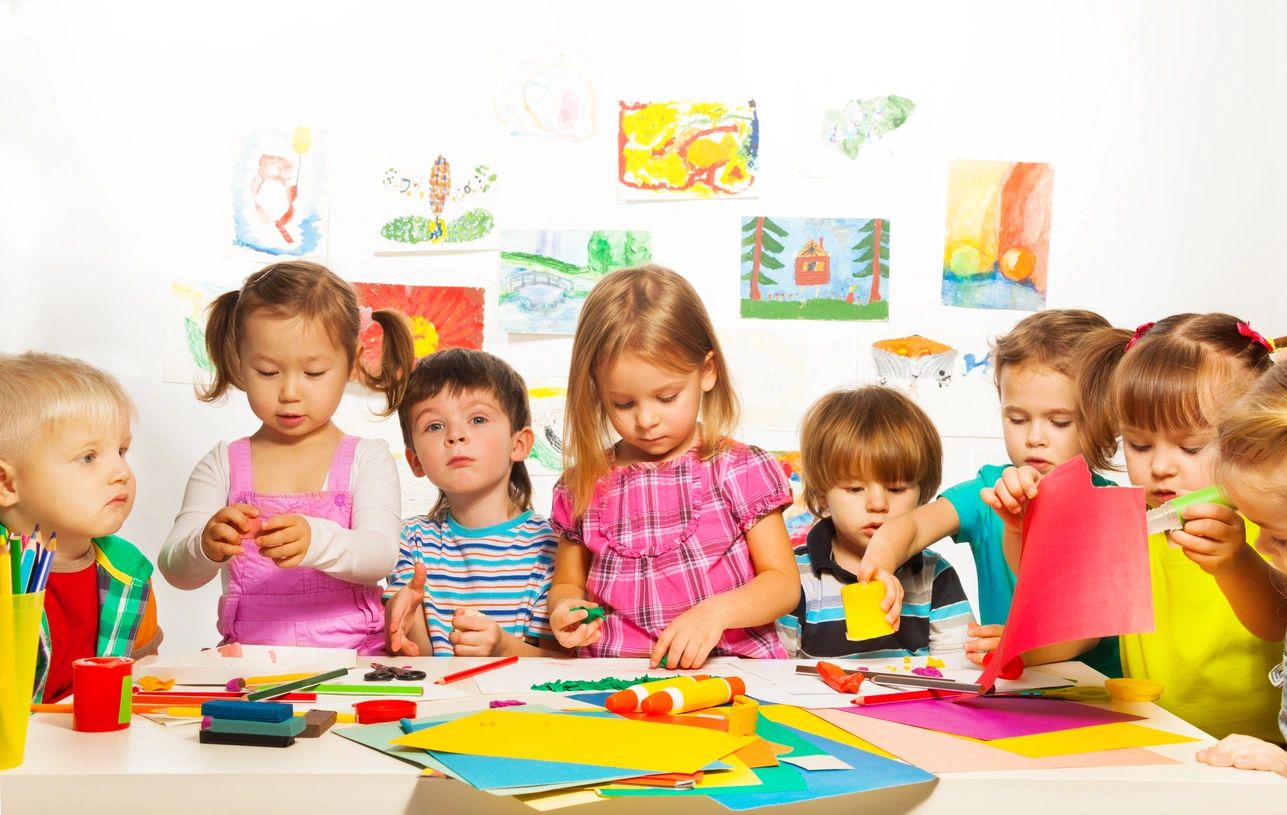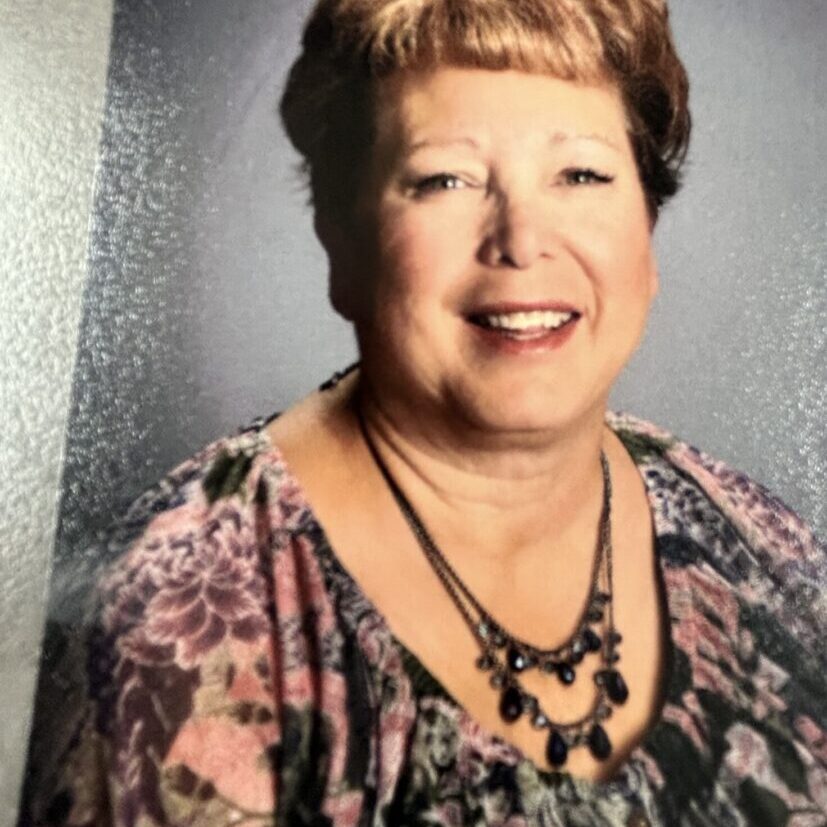 Welcome to Montessori Academy of NWI! Thank you for taking the time to learn more about Montessori Academy. Each day at our school is an exciting new opportunity to enrich the minds of our students, and we hope your child will join us.
Montessori Academy welcomes students regardless of race, gender, or national and ethnic origin and is non-discriminatory in all our policies. We accept children between the ages of 18 months and 6 years.
There are no specific academic entrance requirements; however, we base admission decisions on many factors, especially your child's age and suitability for our program.
Please schedule your personal tour of our school. We will be happy to answer your questions and provide additional information about our educational programs.
Kind regards,
Director, Montessori Academy of NWI Why Choose Our Montessori Program?
Director, Montessori Academy of NWIWhy Choose Our Montessori Program?
Experience why our children are HAPPY to learn!